Family Snapshots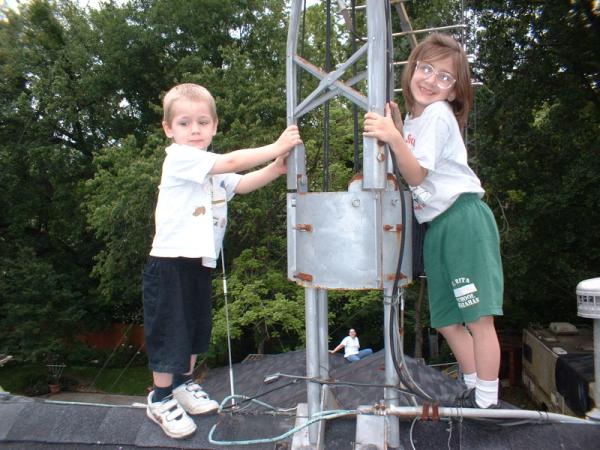 Everyone's on the roof, helping Paw-Paw work on his antennas!
(See mom in the background? She's smiling, 'cause she remembers when she used to climb up on the roof to do her school homework.)
---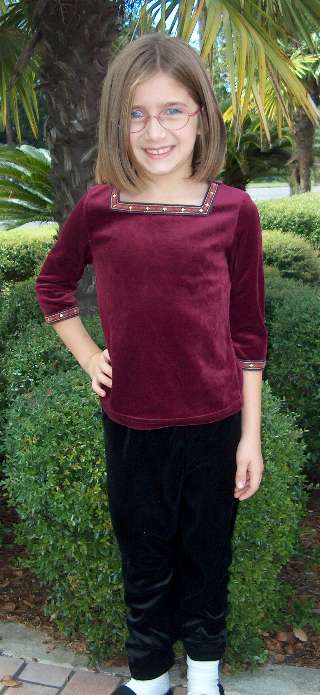 Nicholas and Catarena on a Sunday afternoon
---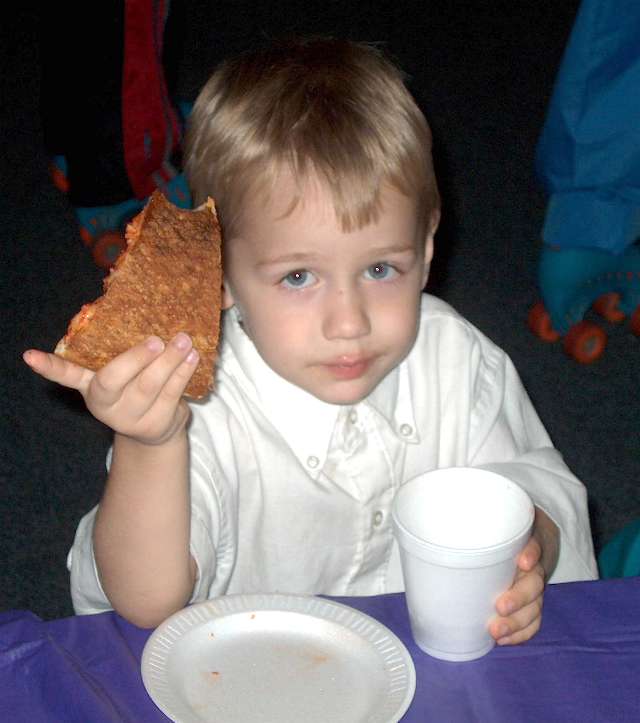 Bring on the football game!
(It's a Guy Thing...)
---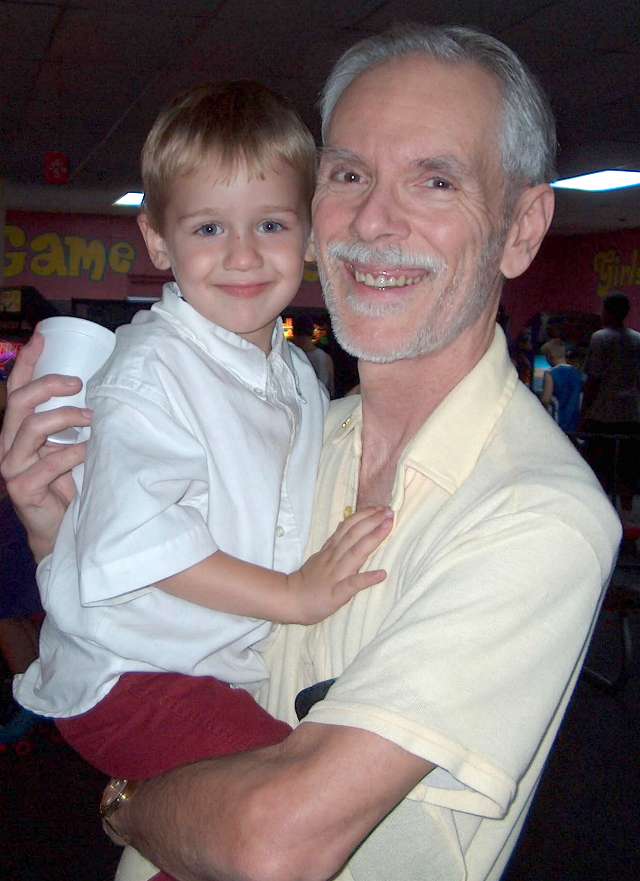 Nick and Paw-Paw Ralph
---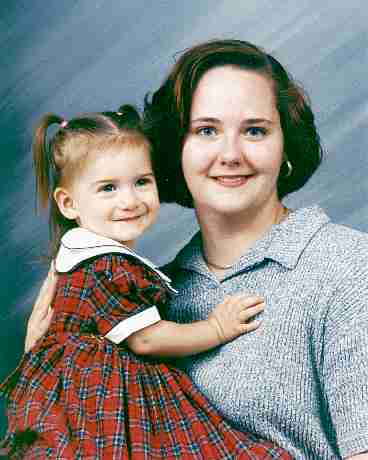 Catarena Marie and her mom, Cat.
(Quite a while ago! - in 1998, in fact.)Ir
---
[Home]